In Italy, you find thousands of different wines from thousands of different grape varieties. So it is sometimes difficult to navigate in the panorama of Italian wine. Each region (of the 20 that make up Italy) has its main vine and its flagship wine. Here are 3 basic wines to discover Piedmont.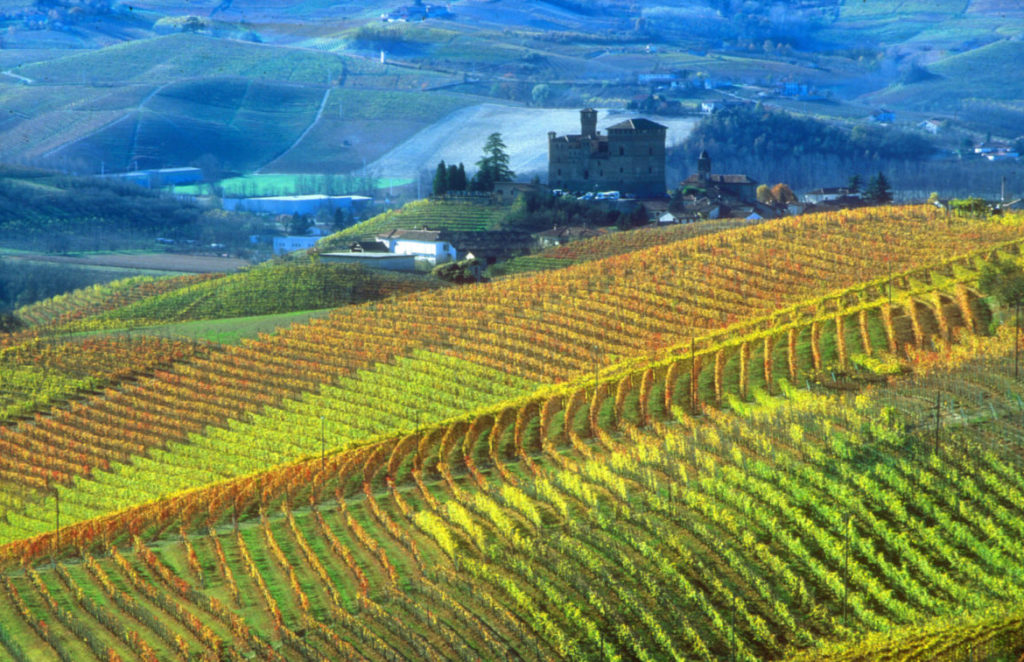 The king of Italian reds
Nebbiolo is the grape variety at the base of the famous Barolo (DOCG). This wine can be produced in the Langhe, in 11 municipalities only that are pursued in a suggestive itinerary of hills guarded by imposing medieval castles, including that of Barolo, which gave its name to the king of Italian reds. The viticultural landscape of the Langhe and Roero is so impressive that it has been declared a World Heritage by UNESCO in 2014.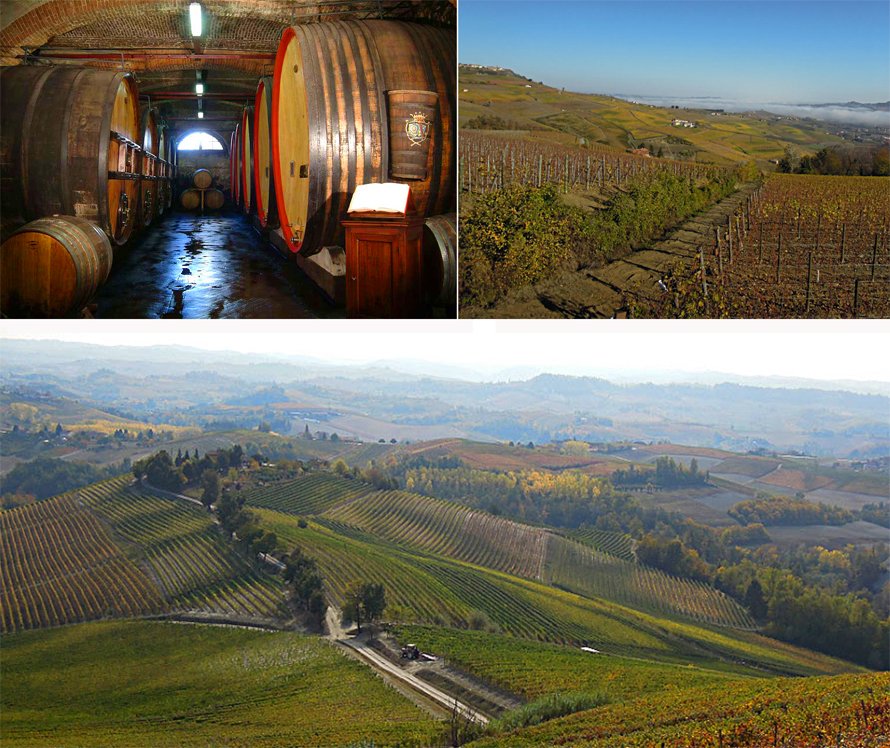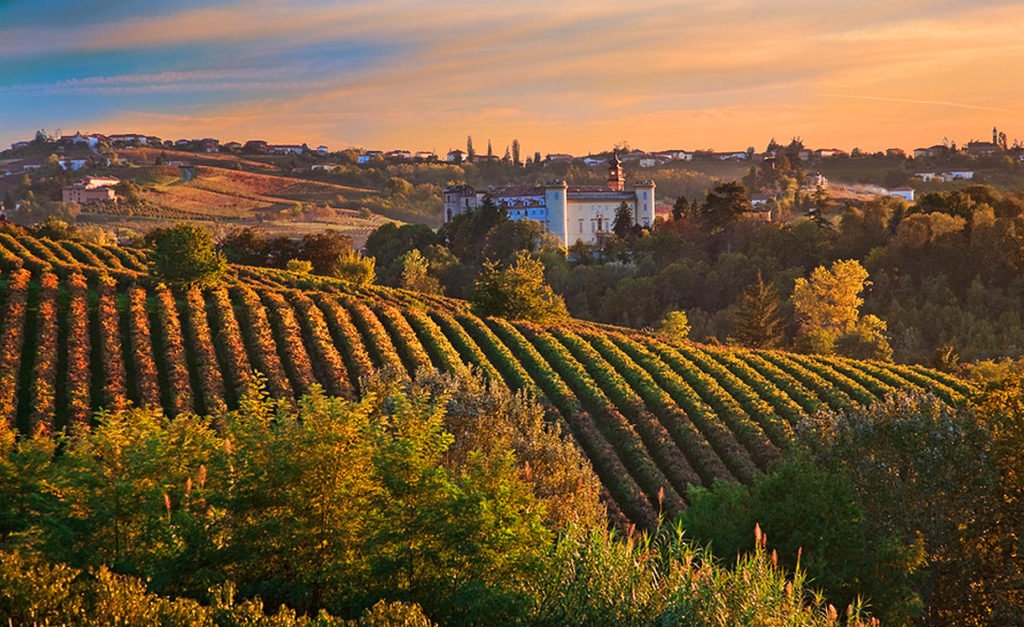 Great longevity white
The Colli Tortonesi Timorasso (DOC), on the other hand, is a great longevity white, which gives its best after 3-4 years. The nose is broad: very floral when the wine is young, it is enhanced by spicy and mineral notes in the course of its evolution. Fits perfectly with risotto with asparagus and scallops, or to fresh or lightly seasoned white meat and goat cheese.
Another great classic
Another great classic of the region is Barbera d'Asti (DOCG), which since the 80s has had a great qualitative revival, both image and commercial.