Few Italian wines are as precious as Amarone della Valpolicella, according to Wine Enthusiast. Rich and powerful on the palate, perfect in its balance, it emits scents ranging from black fruits to licorice, from coffee to chocolate.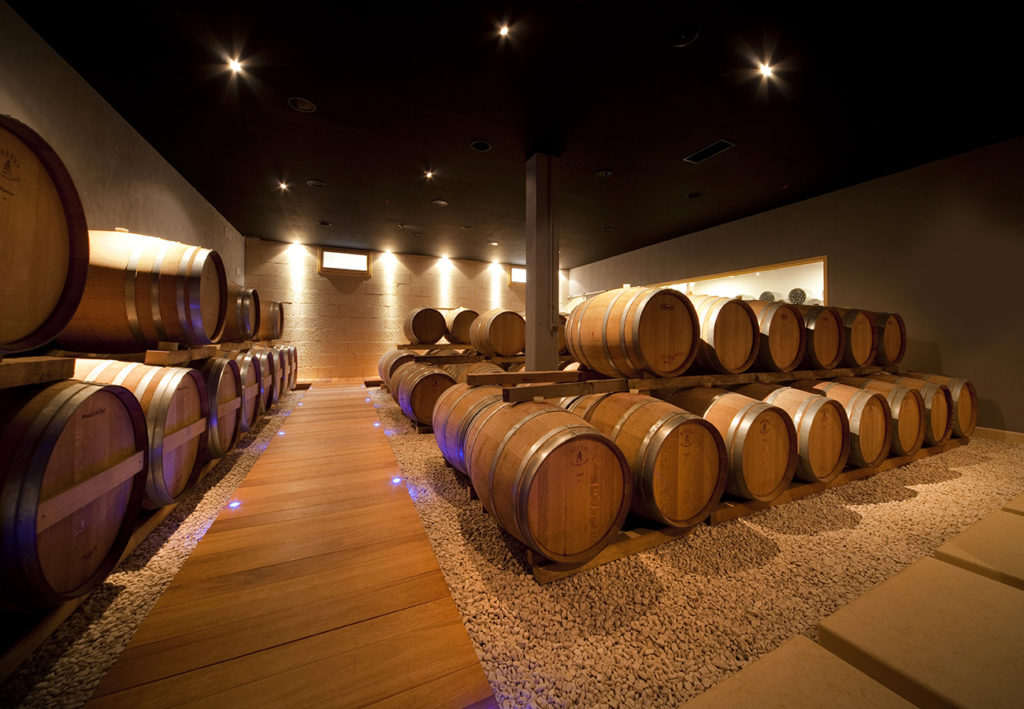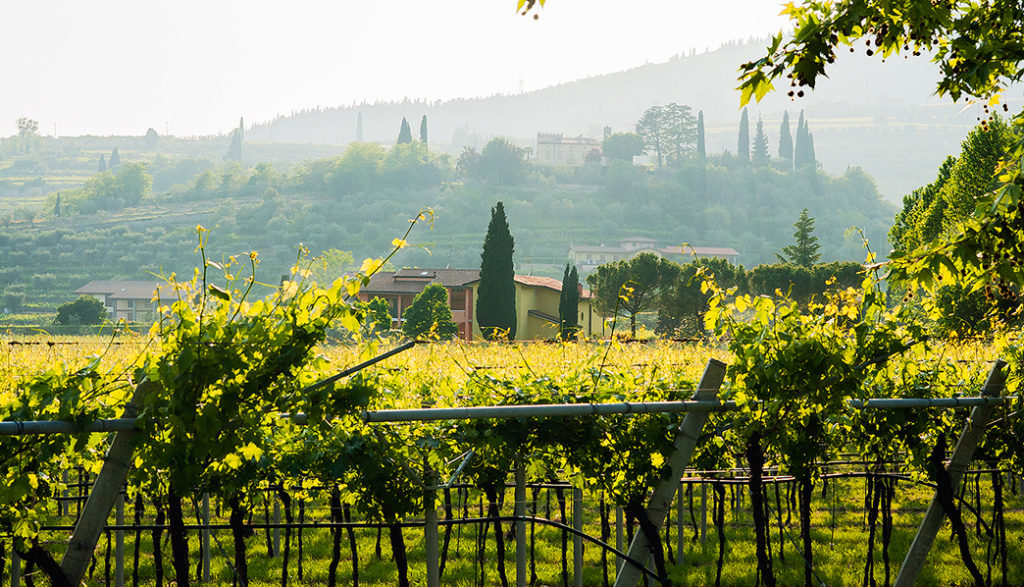 A Venetian proud, whose production is permitted only to the northwest of Verona with indigenous selected vines varieties as Corvina, left to dry on racks. In one of the most suitable areas there is the village of Fumane in the heart of the historical area, called 'Classic'. Here under the brand Scriani, Stefano Cottini wanted to give identity to a long family tradition in the trade of wine; together with his wife Mariangela, his father Silvano and the grandfather Pio.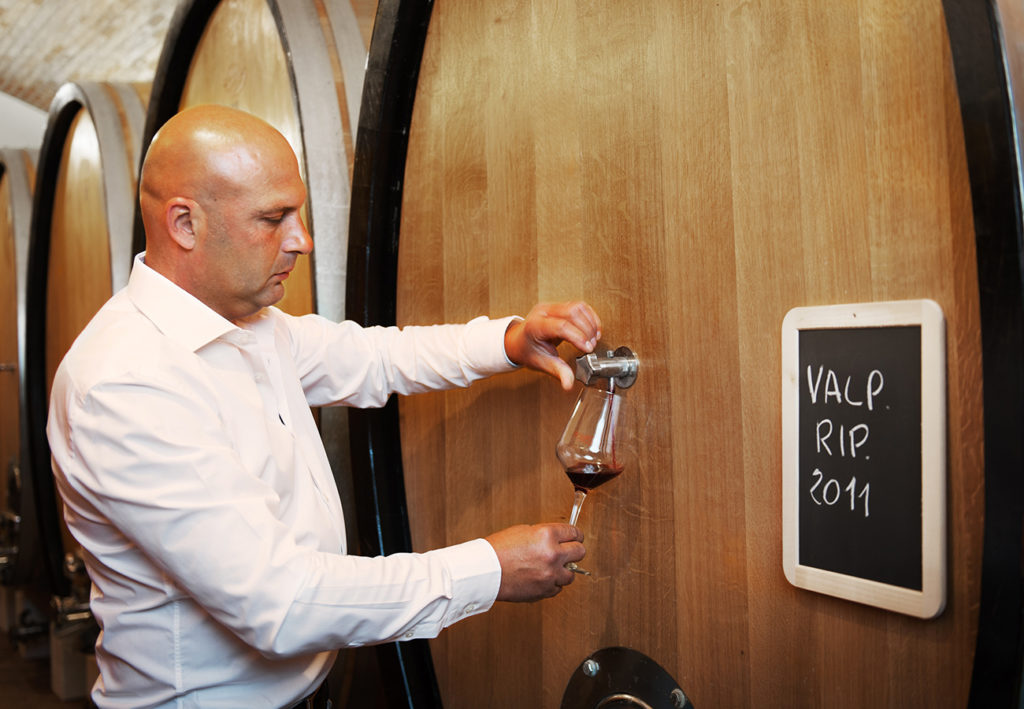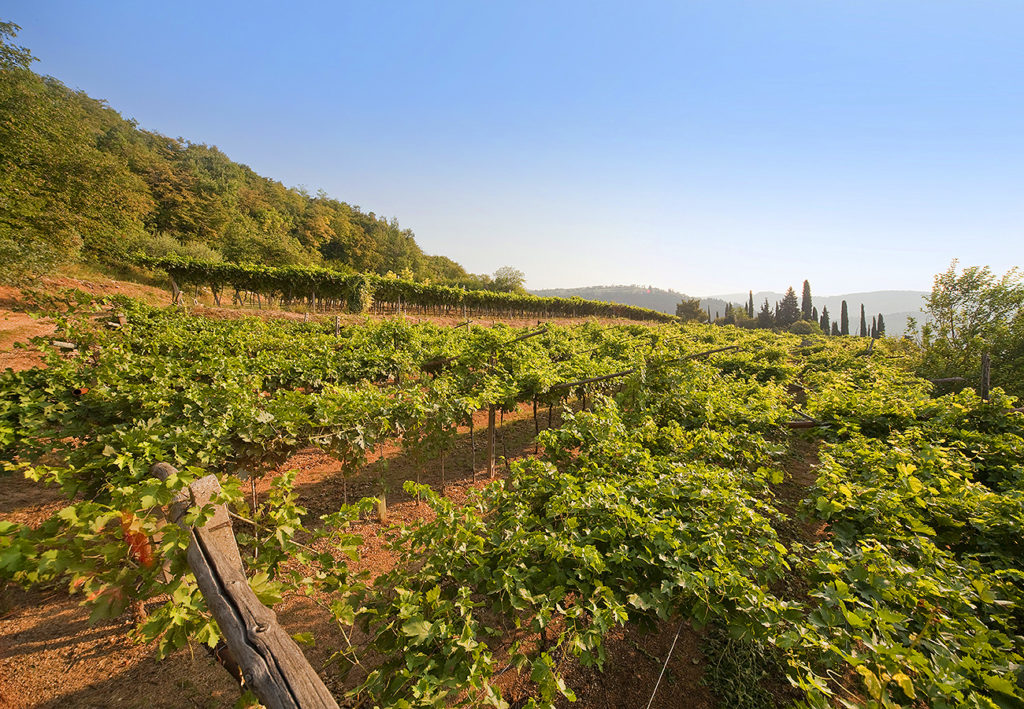 A passion that he loves to share by opening the doors of the cellar (every day of the week by reservation) for tastings and visits to vineyards, situated on a beautiful hill called Monte S. Urbano to the east and La Costa to the west.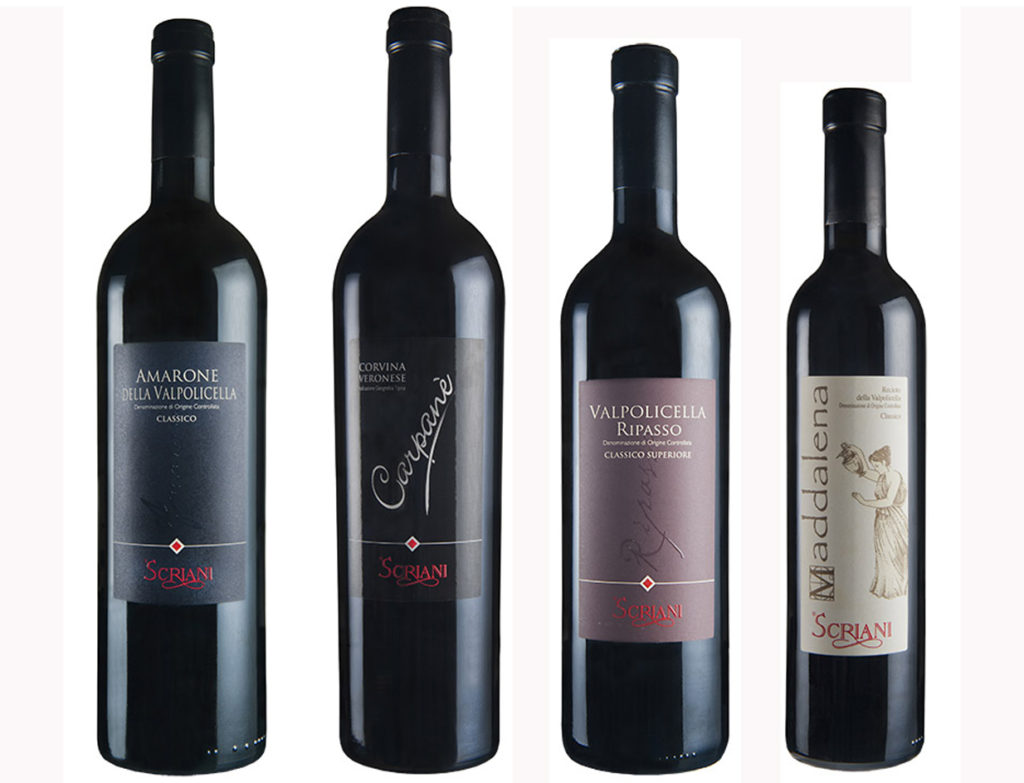 In addition to Amarone, aged eighteen months in small barrels, eight months in large oak barrels and then aged in the bottle for six months, Scriani focuses on labels that express the true soul of the territory: as Carpané (100% Corvina), the Valpolicella Classico also Superiore, the Ripasso Classico Superiore and the Recioto.
Veneto-Amarone Wine Tours
www.scriani.it/en
www.venetoinside.com
www.amaronetours.it
www.venicevenetogourmet.com
www.coneglianovaldobbiadene.it