Brothers Paolo and Giorgio Polegato have been enjoying a landscape consisting of 40 hectares of fantastic vineyards and flowering meadows where good insects help protect the vines ever since, getting hold of a Refrontolo hillside in the province of Treviso.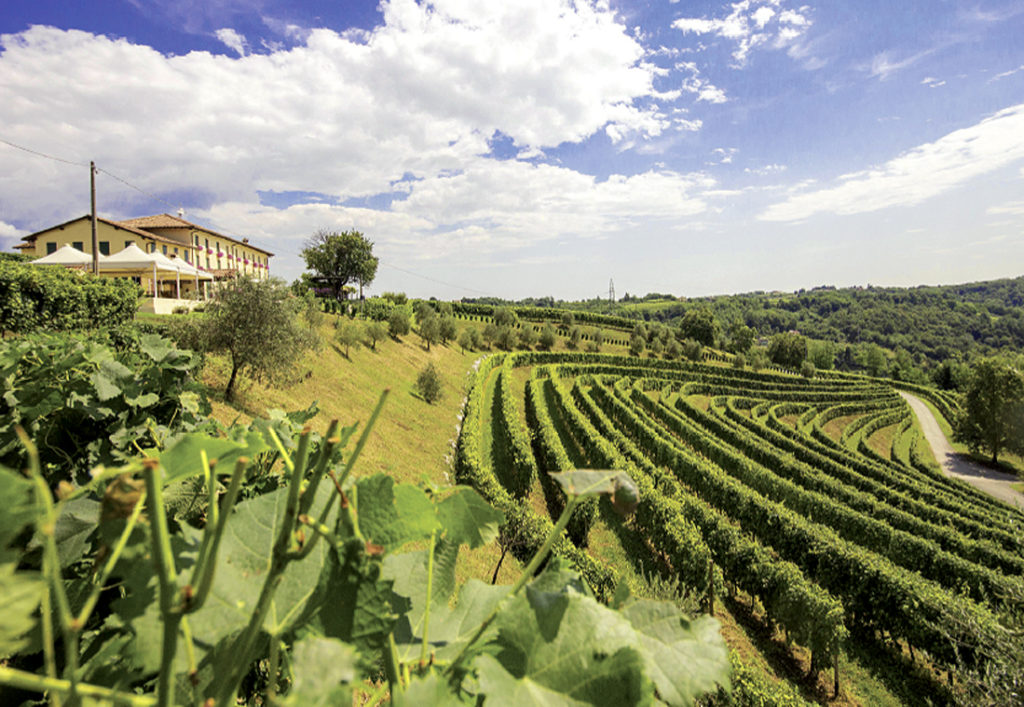 And it is the heart of Astoria Vini, a historical brand of Italian viticulture, where they are harvested by hand, the grapes from which Prosecco di Conegliano – Valdobbiadene DOCG is made, which is renowned around the world, from the United States to Japan.
A Prosecco, which is reminiscent of the good life among the grand Venetian households in between ballrooms and glittering palaces. This is thanks to the Venice Special Collection, which comprises the three leading wines of the Treviso winery: Arzanà Cartizze Superiore DOCG, Corderie Valdobbiadene Prosecco Superiore DOCG, and Galìe Prosecco Treviso DOC.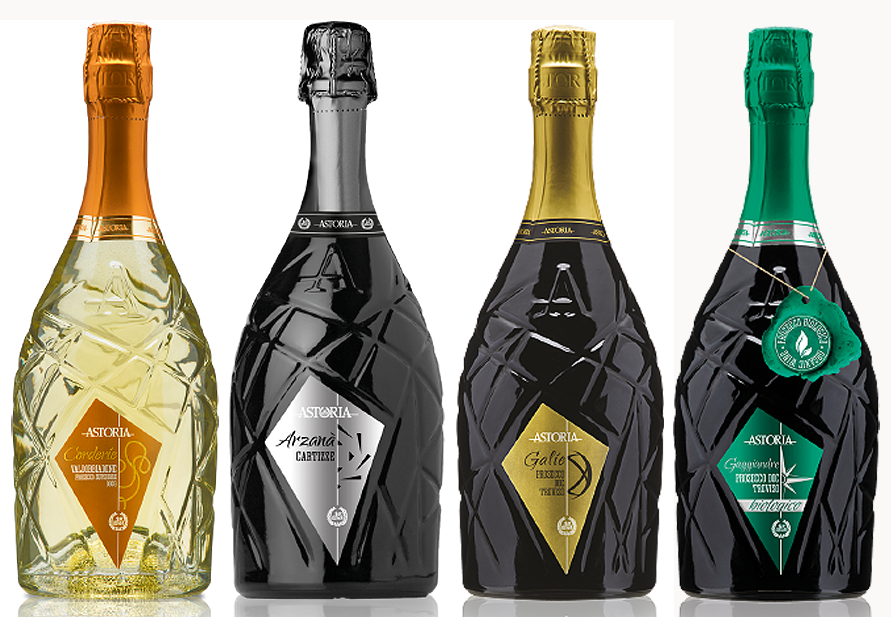 The three names in the Venetian language are a flashback to the Arsenal of the 'Most Serene Republic of Venice'. The term Arzanà, also quoted by Dante in the Divine Comedy, is the ancient name for the Arsenal, which is derived from the Arabic term daras-sina'ah, 'the home of industry'.
The Galiè are the galleys, rowing boats which sail the known seas. Corderie however is the area of the Arsenal where manmade ropes and peaks for the merchant originated. Gaggiandre, the first organic Prosecco DOC from the Treviso winery has even made its debut in recent months. Its name points towards the Arsenal's floating shipyards, where the ships were set sail to sea. (Click image to zoom)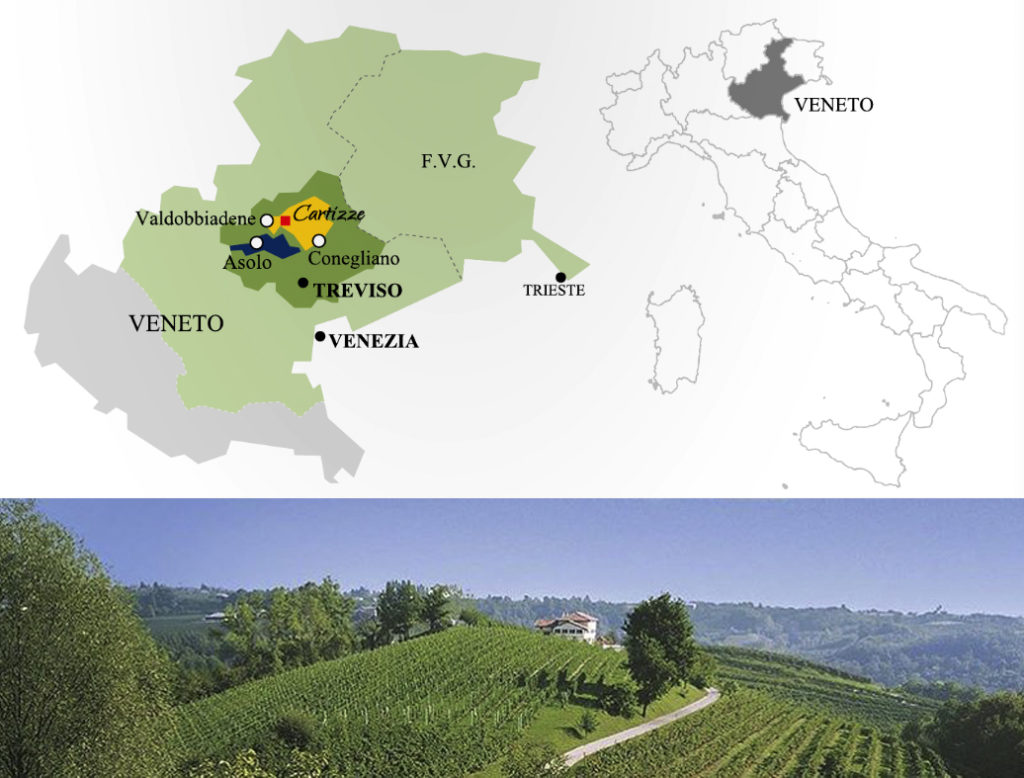 Wine Tours
www.astoria.it/en/
www.coneglianovaldobbiadene.it
www.theothersideofvenice.com
www.asolando.com