Just over 40 miles from the Amalfi Coast and 50 from Naples, you can find the ultimate wine tourism destination in Campania, Italy. Irpinia is the terroir of great wines such as Greco di Tufo (white), Fiano di Avellino (white) and Taurasi (red). These three wines are all DOCG (Controlled and Guaranteed Designation of Origin).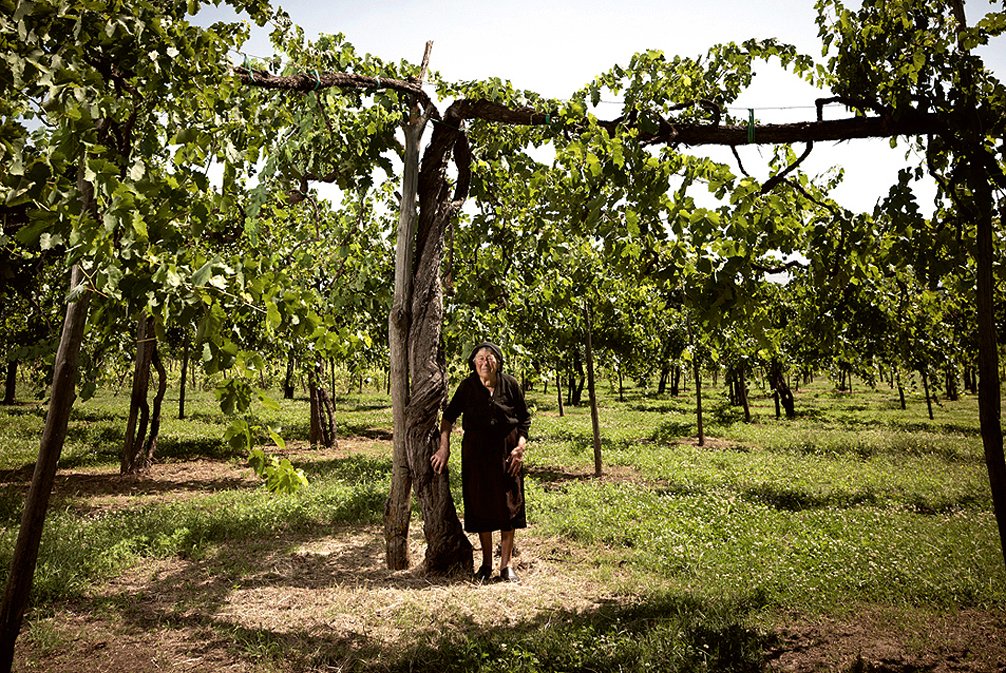 The secular ethno-anthropological heritage is still alive in Irpinia and you can see it in the carnival events, the great straw obelisks, in the Holy Week archaic rites, the propitiatory bonfires and the oral legends. And then there are contemporaneous events that combine music, food, wine and culture as the Sponz Fest by the songwriter Vinicio Capossela.
The fertile volcanic ash in the soil gives particular nuances to the wines, which are characterized by an intense mineral note, but also to the vegetables such as the onion named Ramata di Montoro, the Ufita oil, the black truffle of Bagnoli, the chestnut of Montella and the Irpinia hazelnuts. Added to this is the wisdom in the art of making cheese.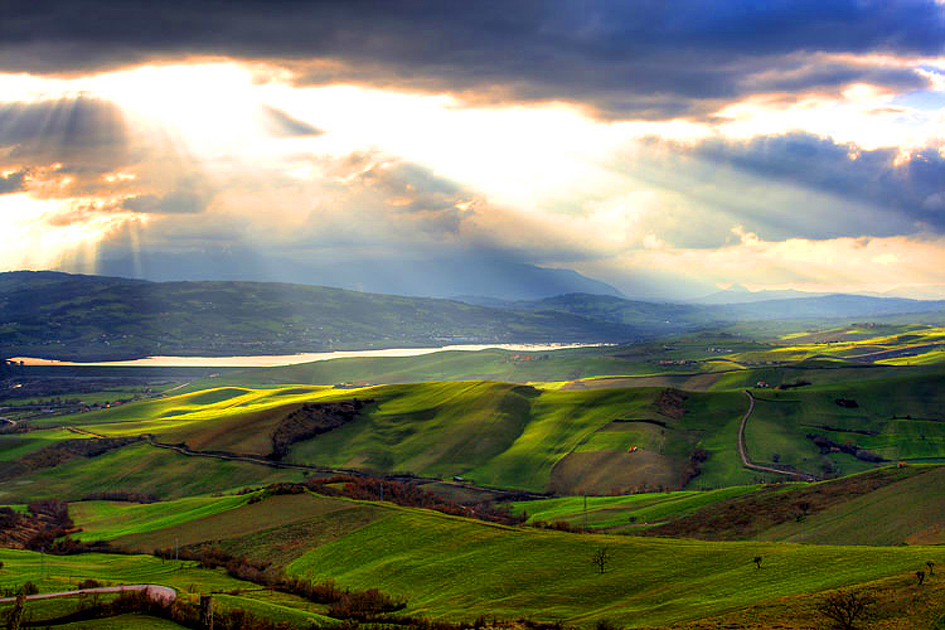 The Pecorino Bagnolese, for example, is made from the milk of a native breed of sheep with limited diffusion and therefore it is included in the Slow Food project named the Ark of Taste. The high-altitude pastures and craftsmanship give authenticity to this typical cheese. Let's try it pairing with a wine from Aglianico grapes if the Pecorino is aged more than eight months.
Sweet and delicately aromatic, even the Ramata di Montoro onion is one of the products included in the Ark of Taste. The name comes from the beautiful reflections of the skin. This particular cultivar has been selected for centuries by local farmers between the provinces of Avellino and Salerno.
Other typical products
Irpinia nougat, "Irpinia Colline-dell'Ufita" extra virgin olive oil, Irpinia hazelnuts Irpinia, "Marrone di Santa Cristina" chestnut, Serino chestnut, Montella chestnut, Bagnoli black truffle, Montecalvo Irpino bread, Mugnano del Cardinale salami. Touristic Information www.eptavellino.it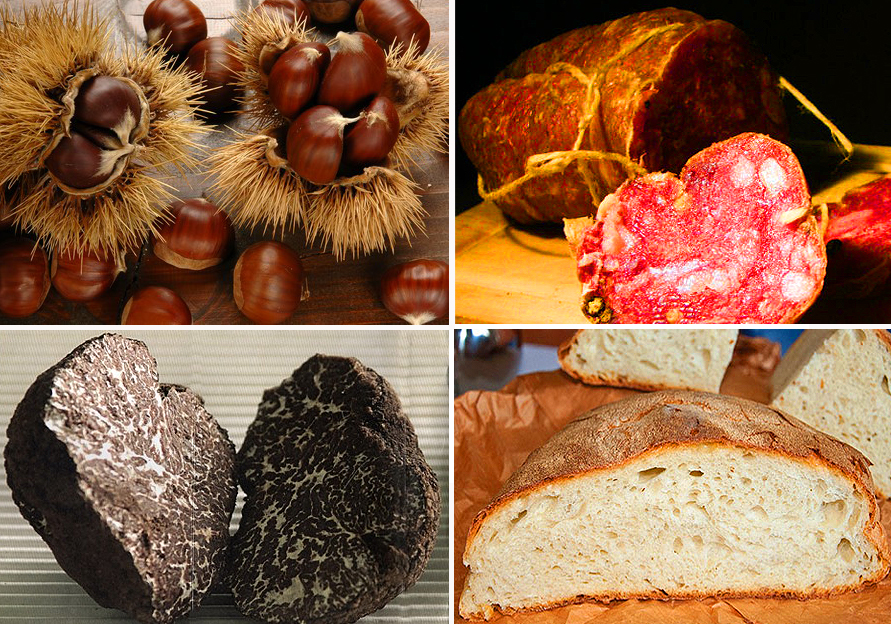 DOCG Irpinia wines
Fiano di Avellino is a white wine produced with Fiano grapes (min 85%) only in 26 municipalities in the province of Avellino. It represents one of the spearheads of South Italy white wines: acidity, finesse and incredible aging potential make it one of the most appreciated white wines by beginners and enthusiasts.
Greco di Tufo is a white wine, both still and sparkling, produced from Greco grapes (minimum 85%) and eventually Coda di volpe, literally fox tail, (max 15%) only in 8 municipalities of the province of Avellino.
Taurasi is a red wine produced with Aglianico grapes (minimum 85%) in 17 municipalities in the province of Avellino. Aglianico grape is ancient vine probably from Greece. It is believed that it was introduced in Italy around the VII-VI centuries b.C.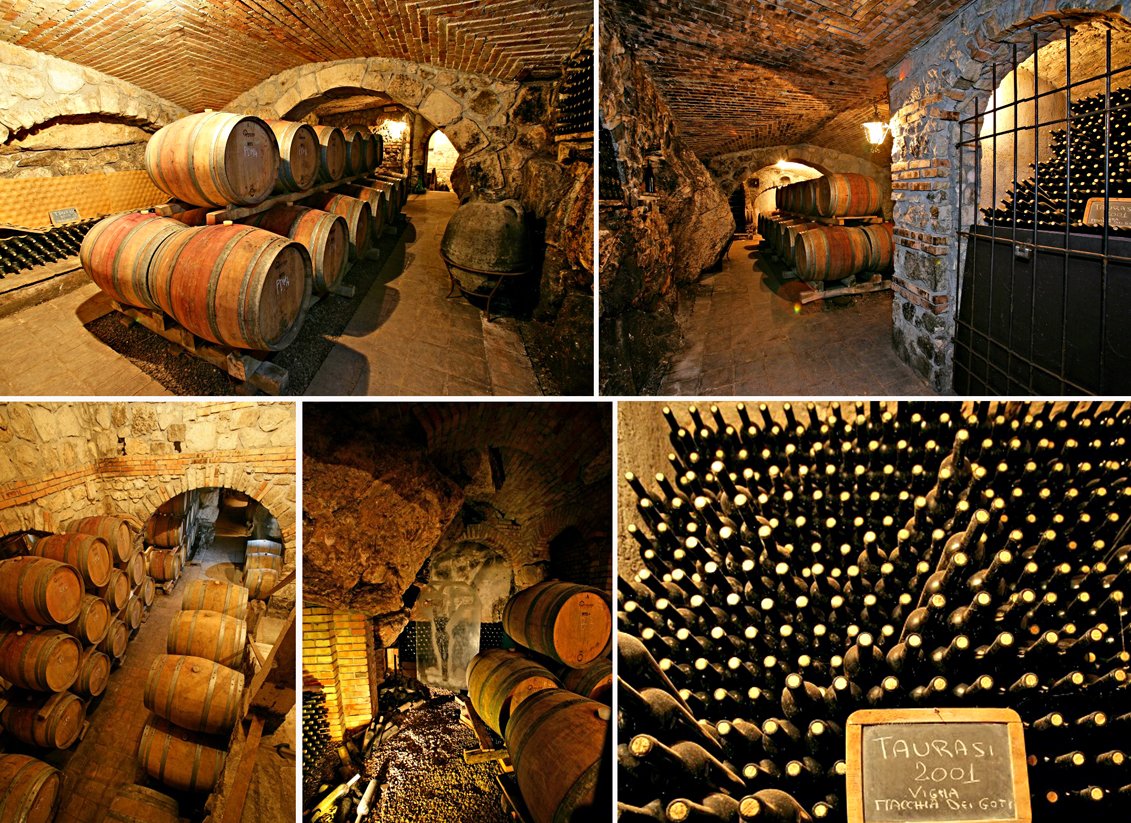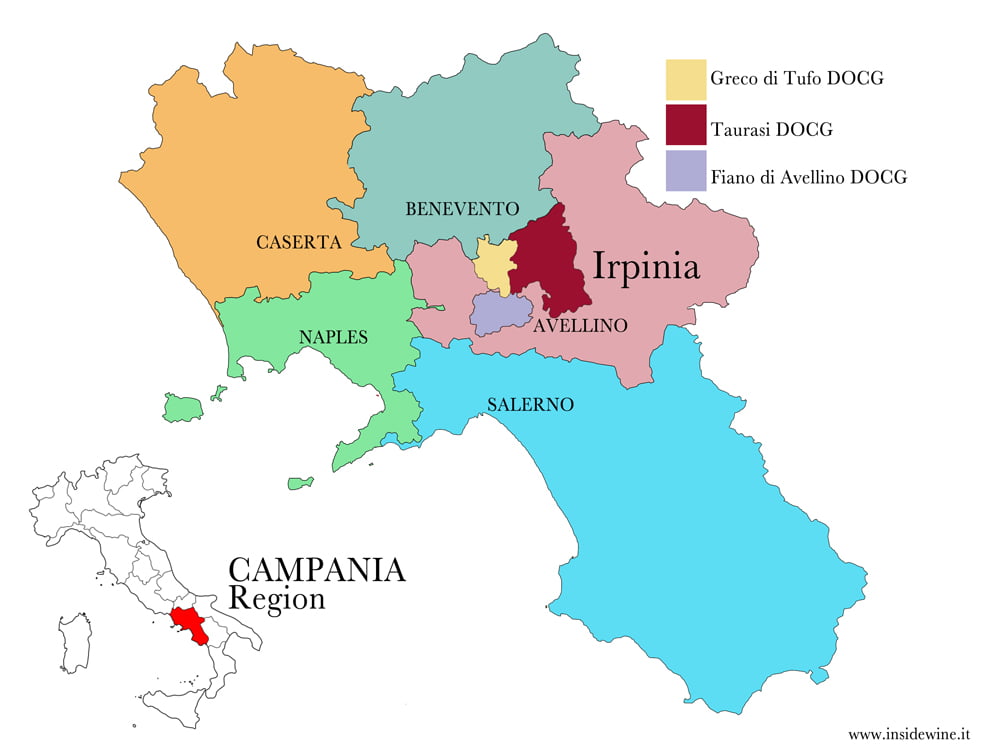 Winery Tours
Mastroberardino Atripalda, Avellino. Winery, Cellars, Resort, Restaurant, Golf Club, Tasting
Quintodecimo Mirabella Eclano, Avellino. Family Winery, Cellars, Tasting
Cavalier Pepe  Sant'Angelo all'Esca, Avellino. Winery, Hospitality, Restaurant, Tasting, Farm
Feudi di San Gregorio Sorbo Serpico, Avellino, Farm, Cellars, Restaurant, Wine Bar, Guided Tasting, Pruning School, Showroom
Antonio Caggiano  Taurasi, Avellino. Farm, Cellars, Agritourism, Tasting